As Calico Textile, we protect your baby with the nature's hands. We produce baby garments, accessories and toys with 100% organic Aegean Cotton. Thanks to that, you not only product your baby, you protect nature, too. Today's and future's child expect that from us.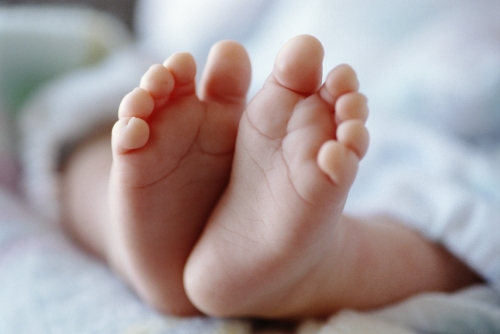 Newborn Clothes Set
You can find all clothes for newborn girls or boys. Snapsuit, baby pants with feet, beanie, gloves, bib, muslin, cloth bag and blanket.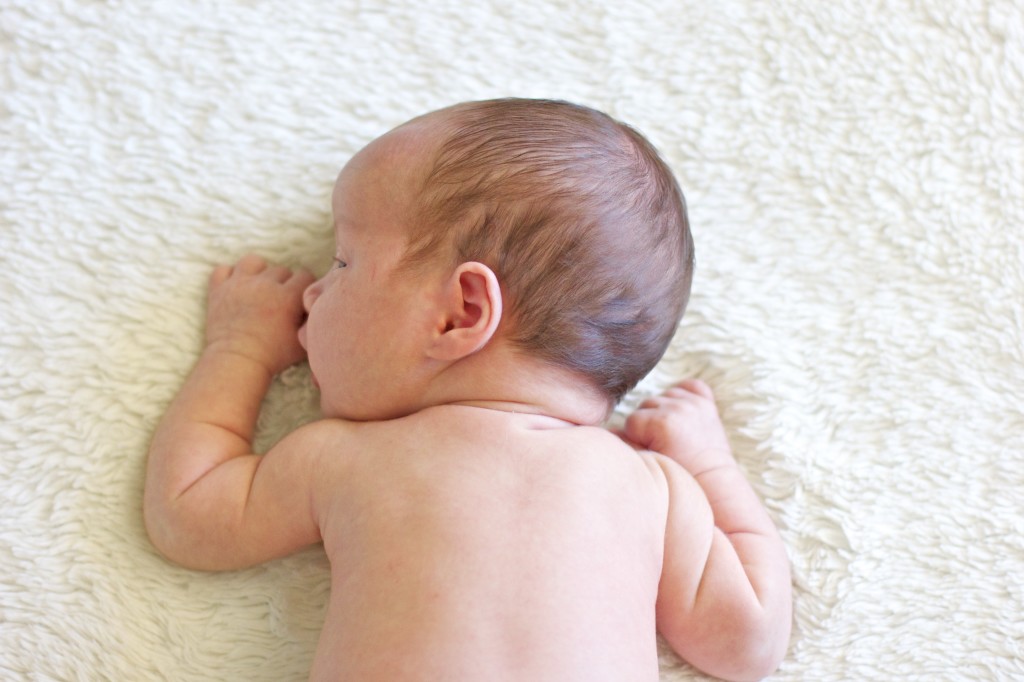 Body
Soft, organic cotton bodies with short or long sleeves. Both comfortable and practical for everyday use.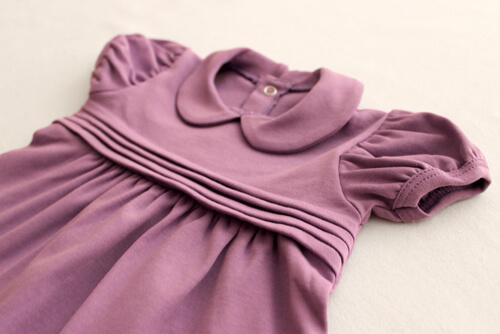 Dresses
100% organic cotton dresses and skirts are designed for your baby's comfort.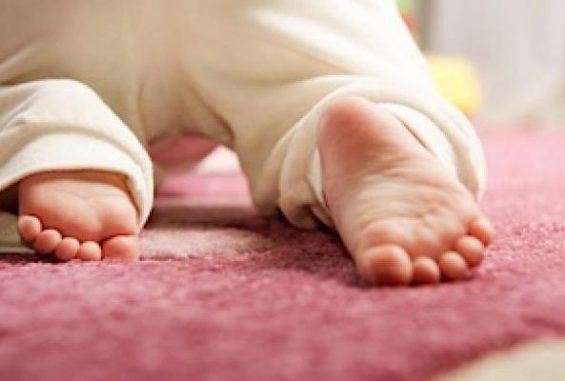 Rompers
Whether long or short sleeves with short or long pants, all of them are soft, all comfortable to use.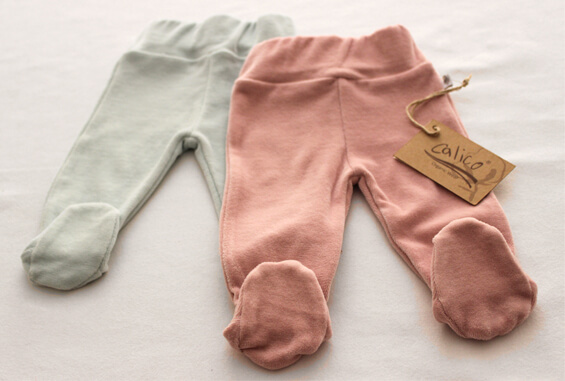 Baby Pants
We designed comfortable baby pants and shorts for your baby. In addition, these pants, shorts may be with or without feet.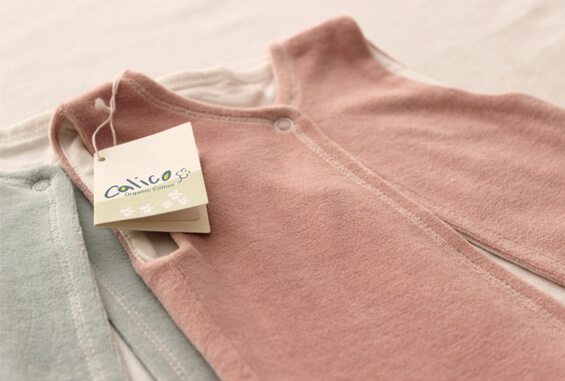 Top Clothing
T-shirts, combed cottons, long or short sleeves, kimonos from 100% organic cotton.