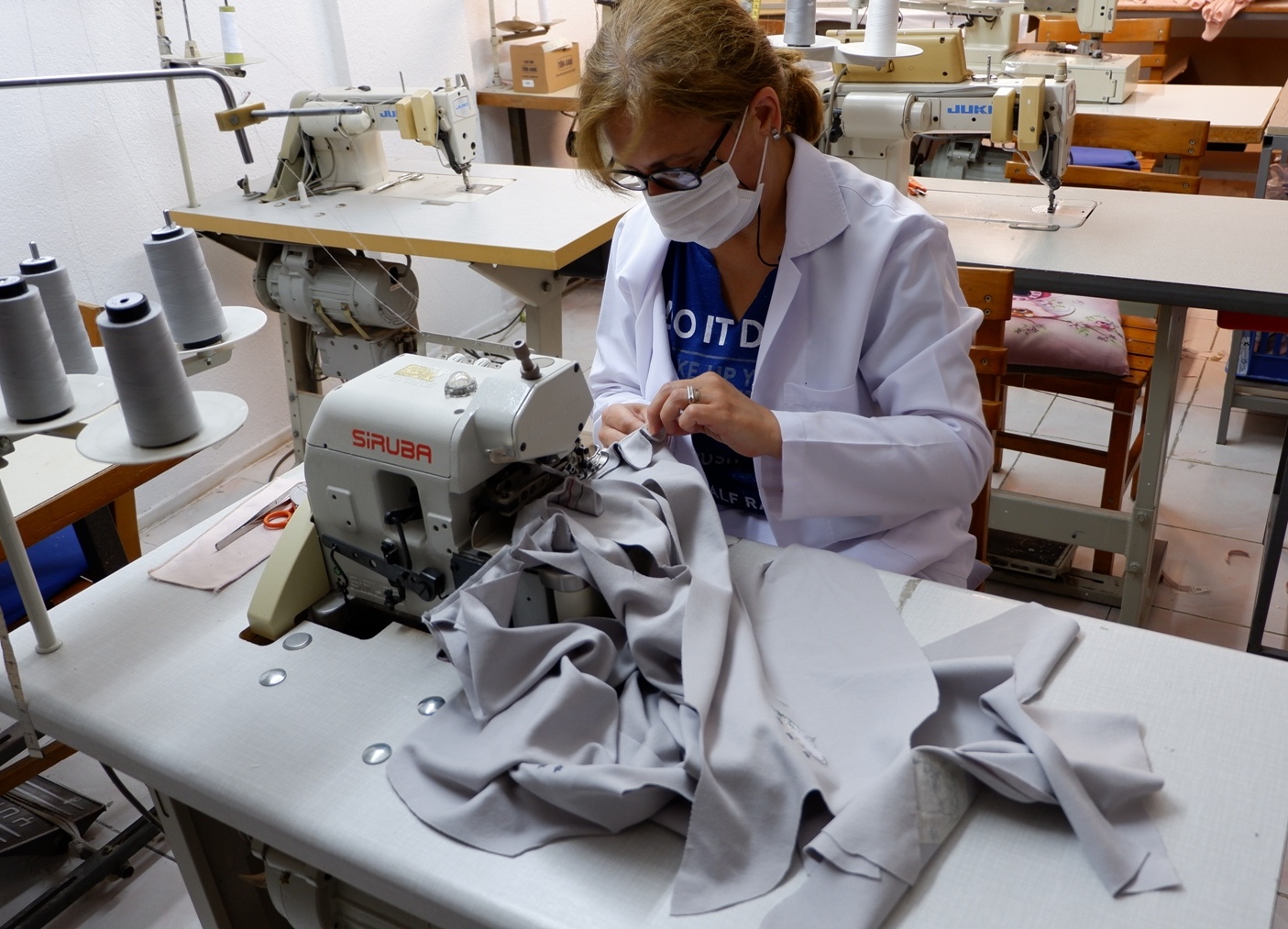 Calico About Us
Nalan KORAS who is a textile engineer and a sensitive mother founded calico Textile in 2010. Her aim is providing healthy and organic life for all babies.
The international certification firm USB certified all Calico products that produced with 100% organic Aegean cotton. Therefore, Calico provide durable, harmless and natural life for the environment and more importantly for our babies with its high quality and healthy products.
Our Mission
To produce GOTS certified products in accordance with international standards.
To make production in Turkey in order to contribute to Turkey's economy and local suppliers.
To support women entrepreneurs.
To create resources for social responsibility projects in order to protect the future generations.
To participate every organization that support the environment and recycling.